«

Back to Search Results
2018 Lagoon Seventy 7
€3,890,000
St. Barthilemy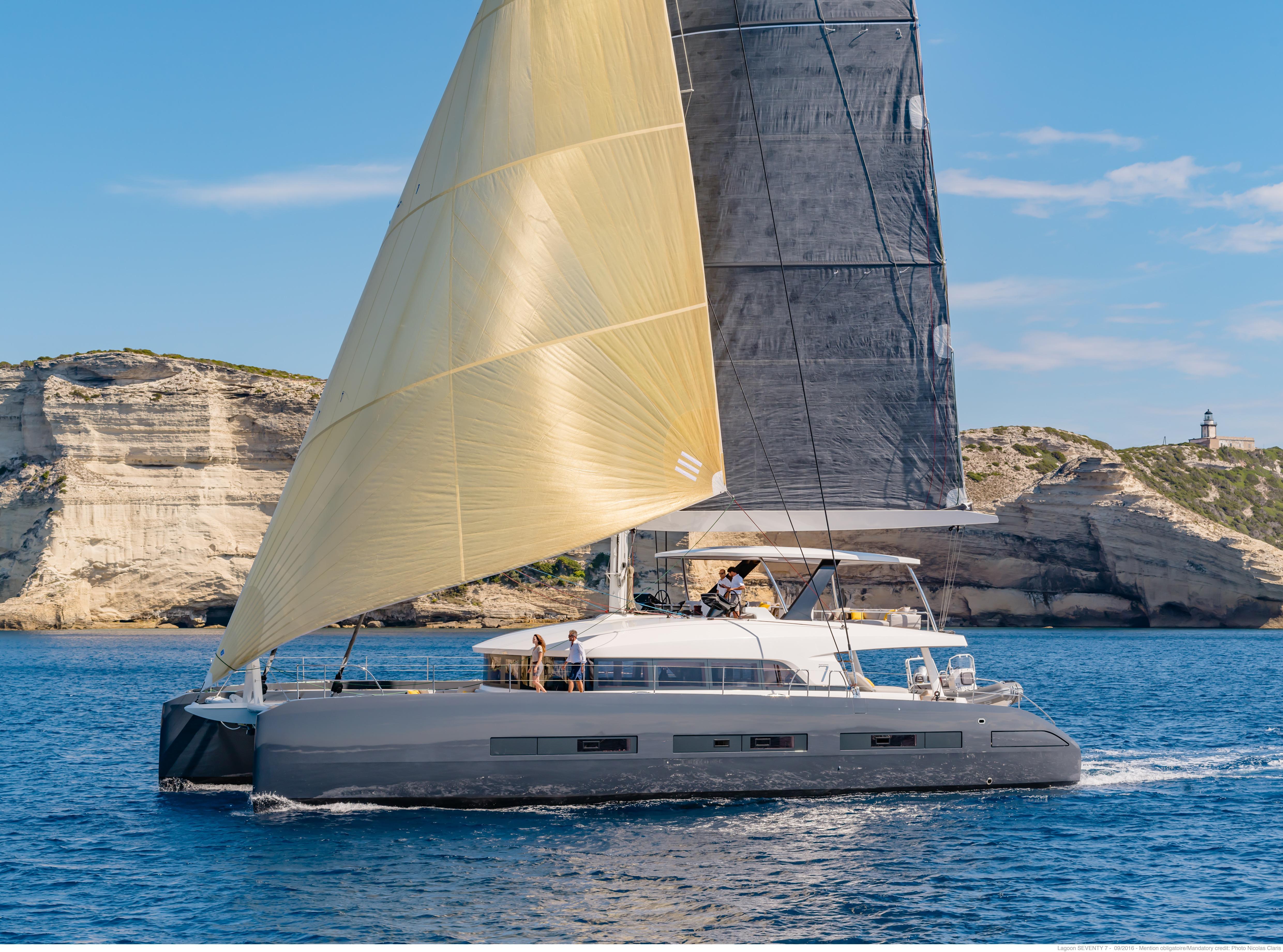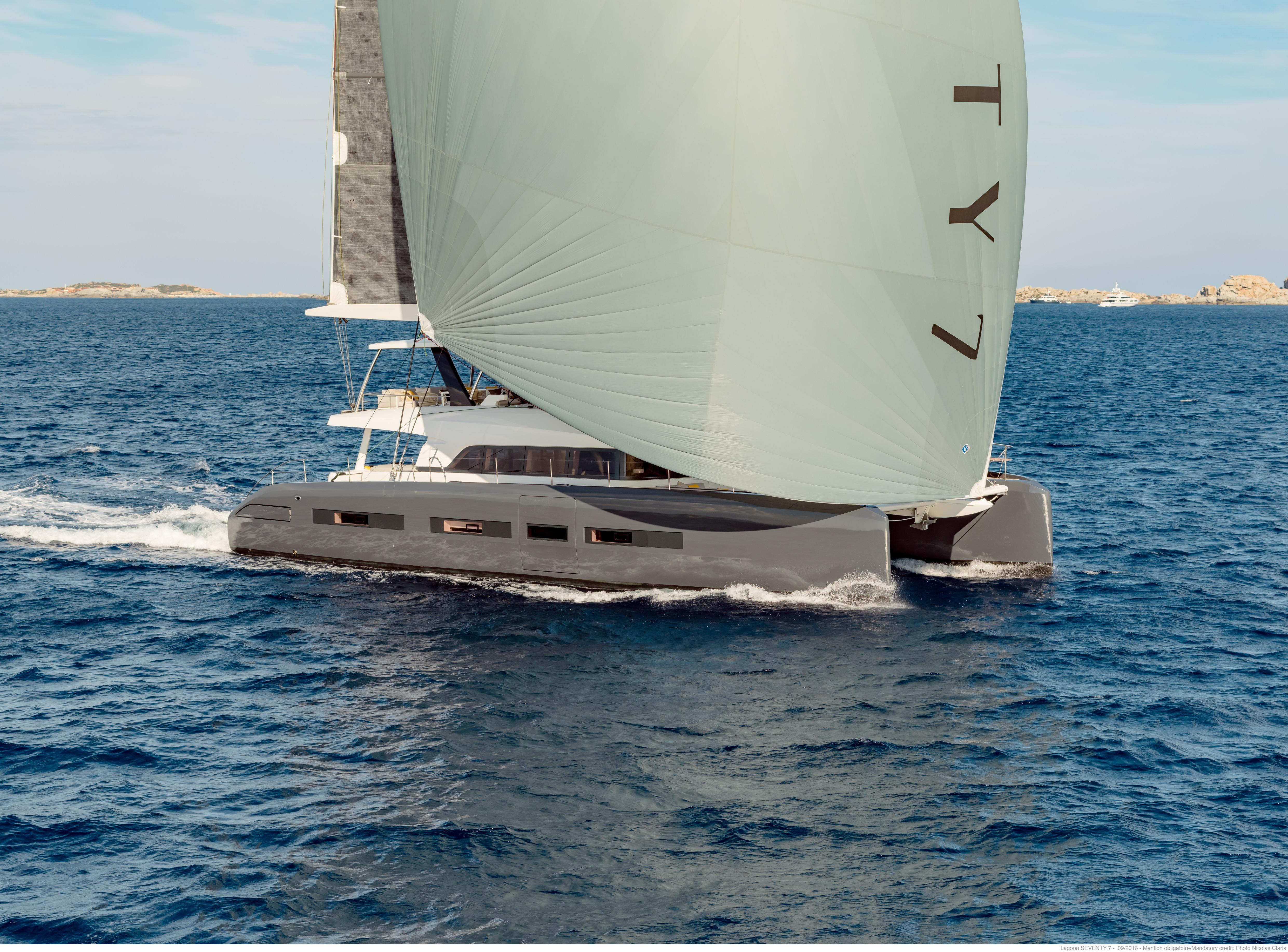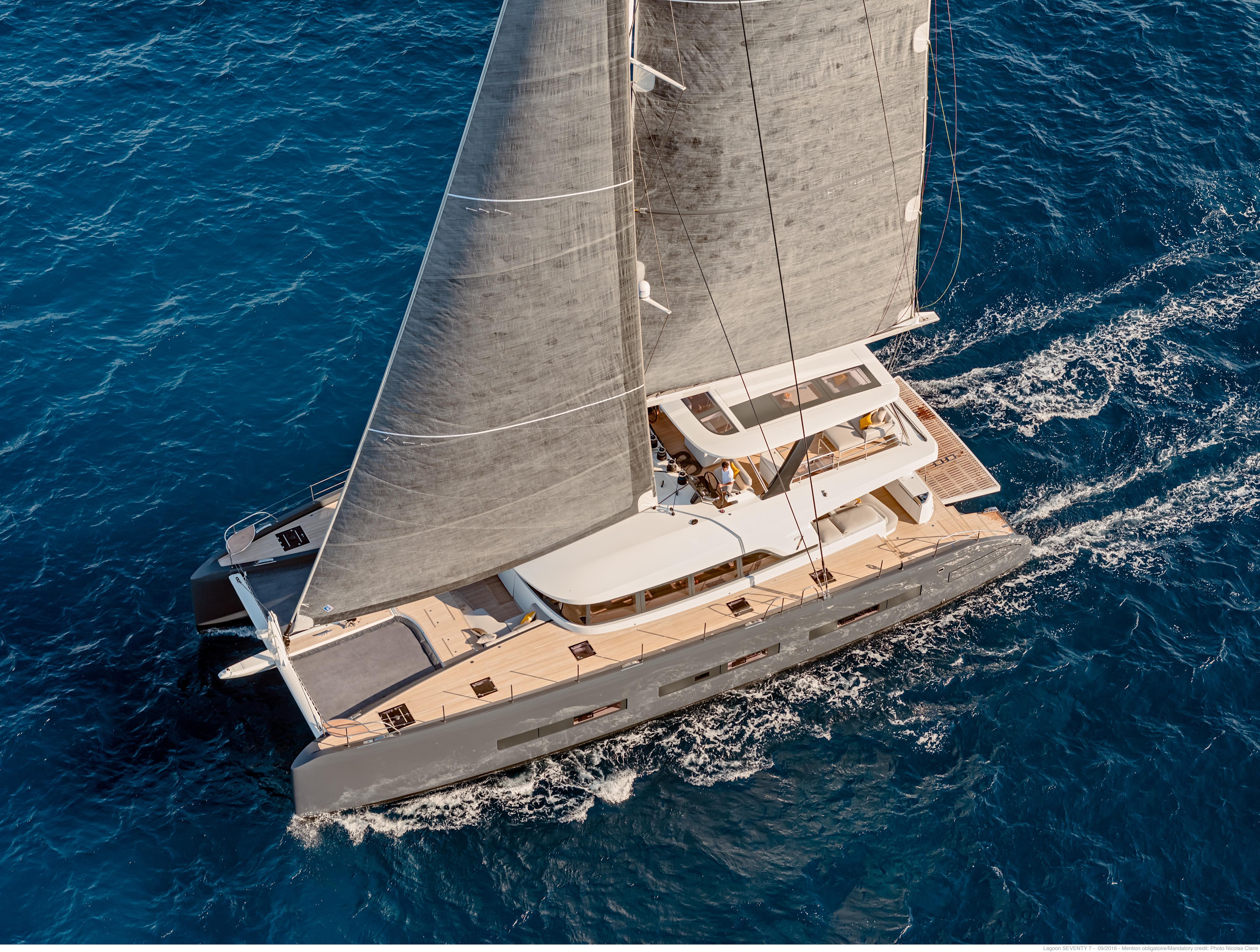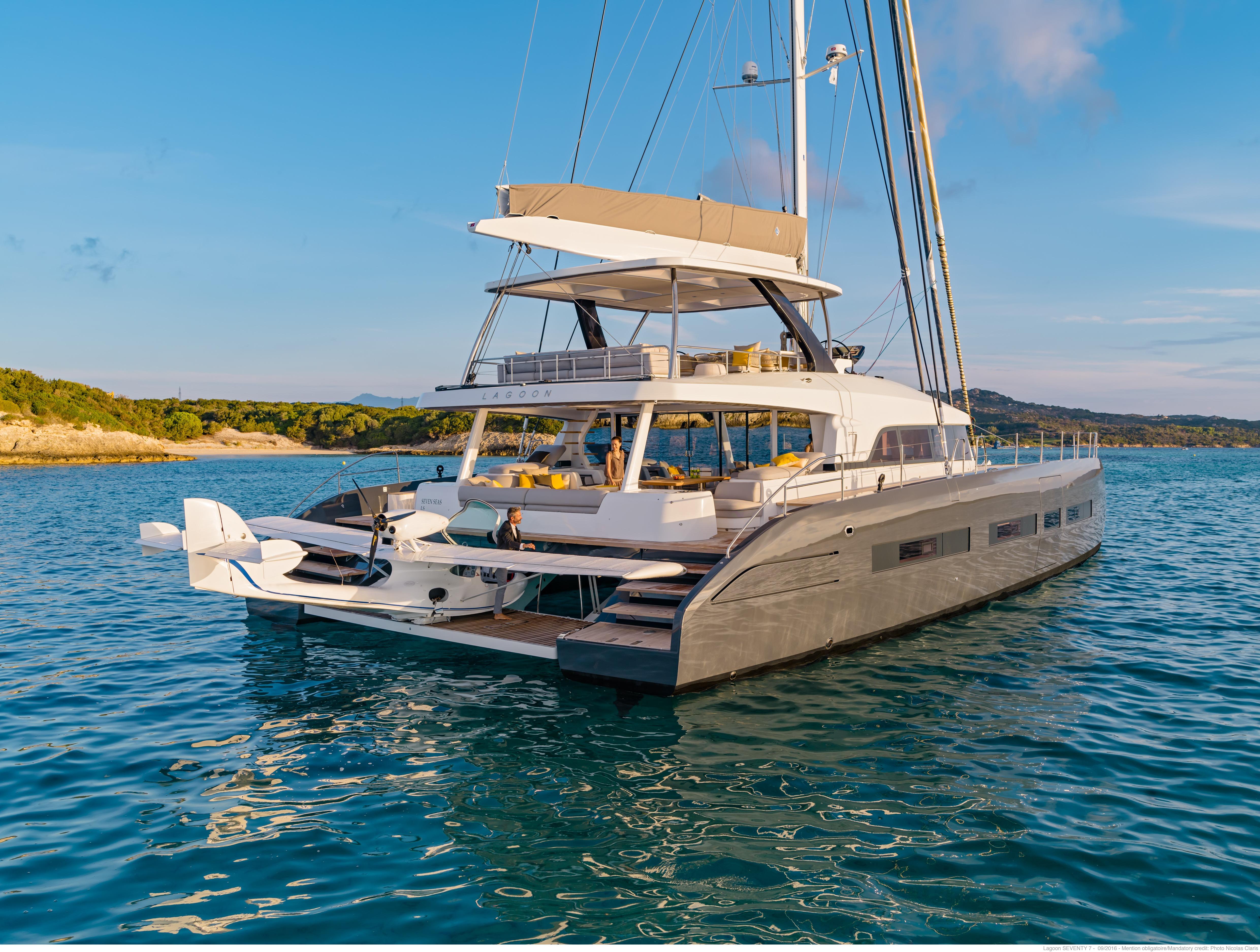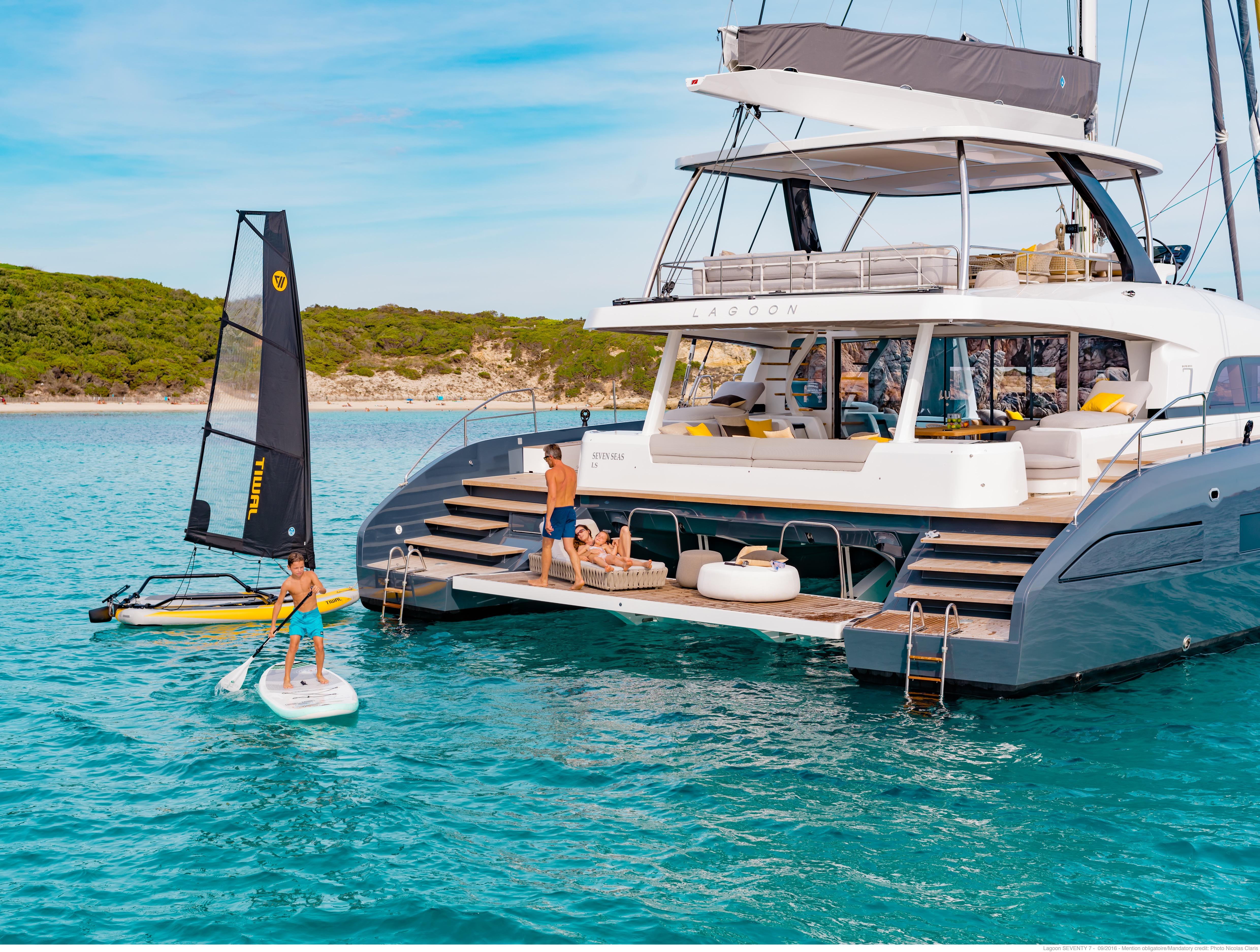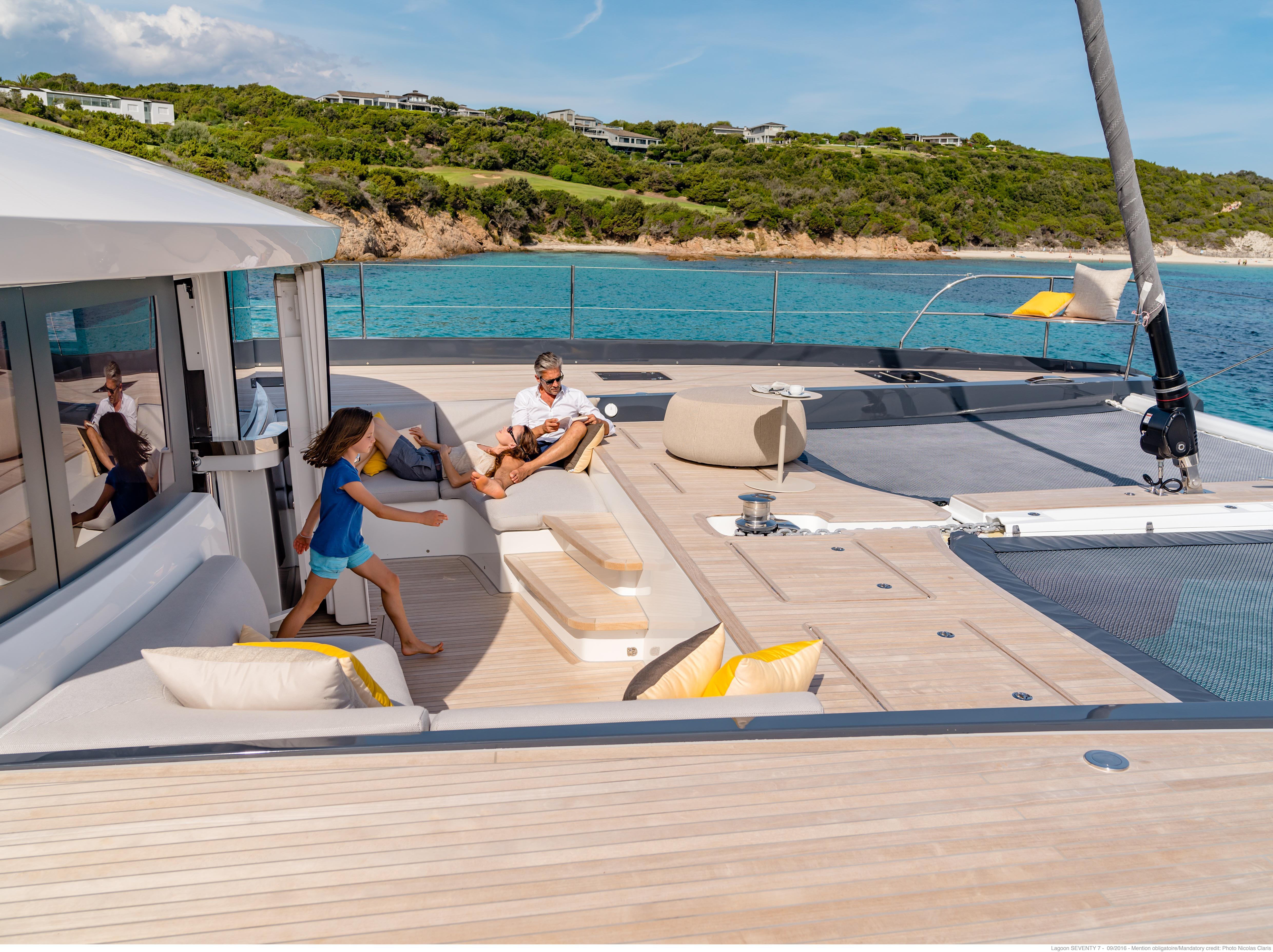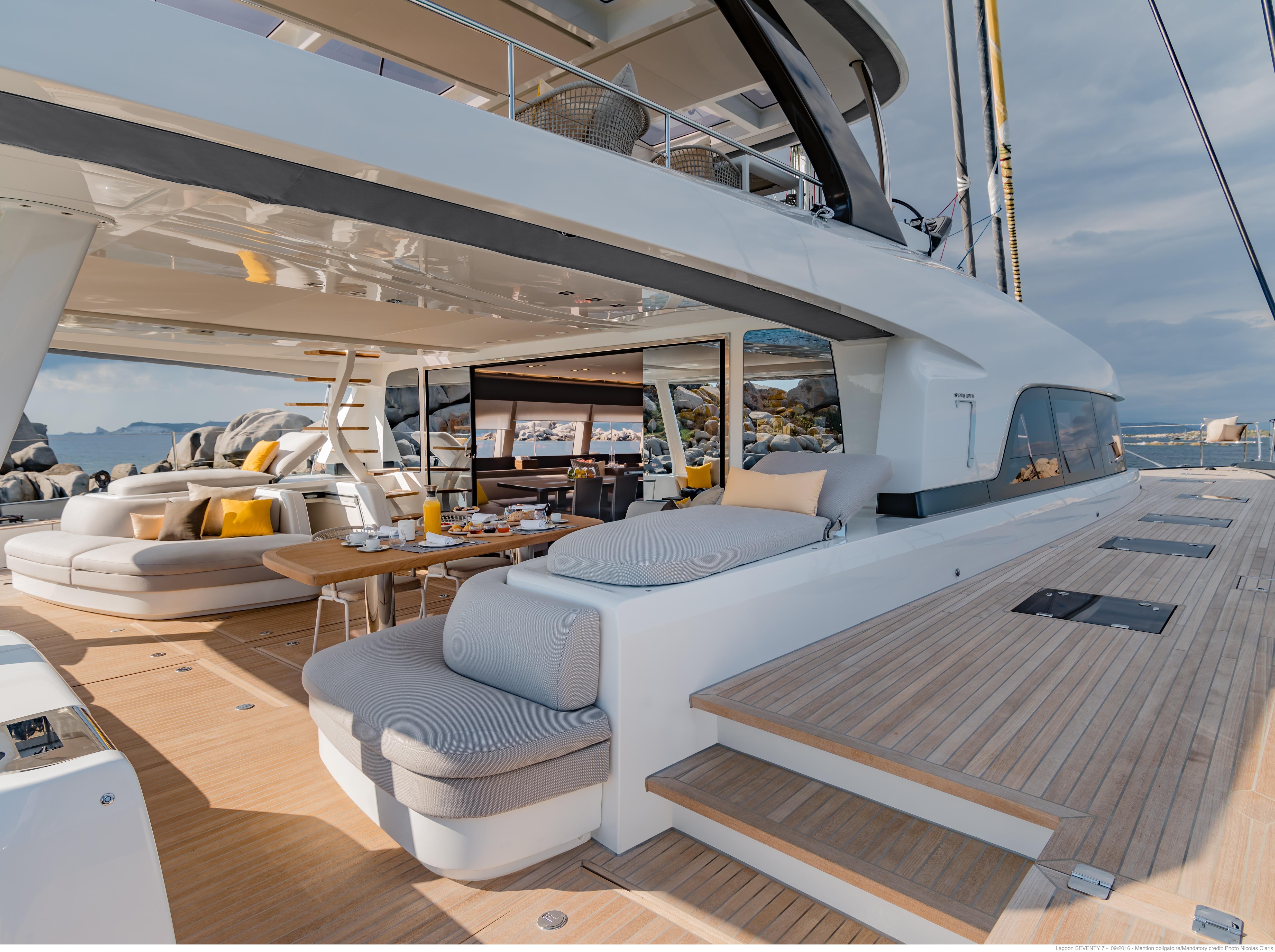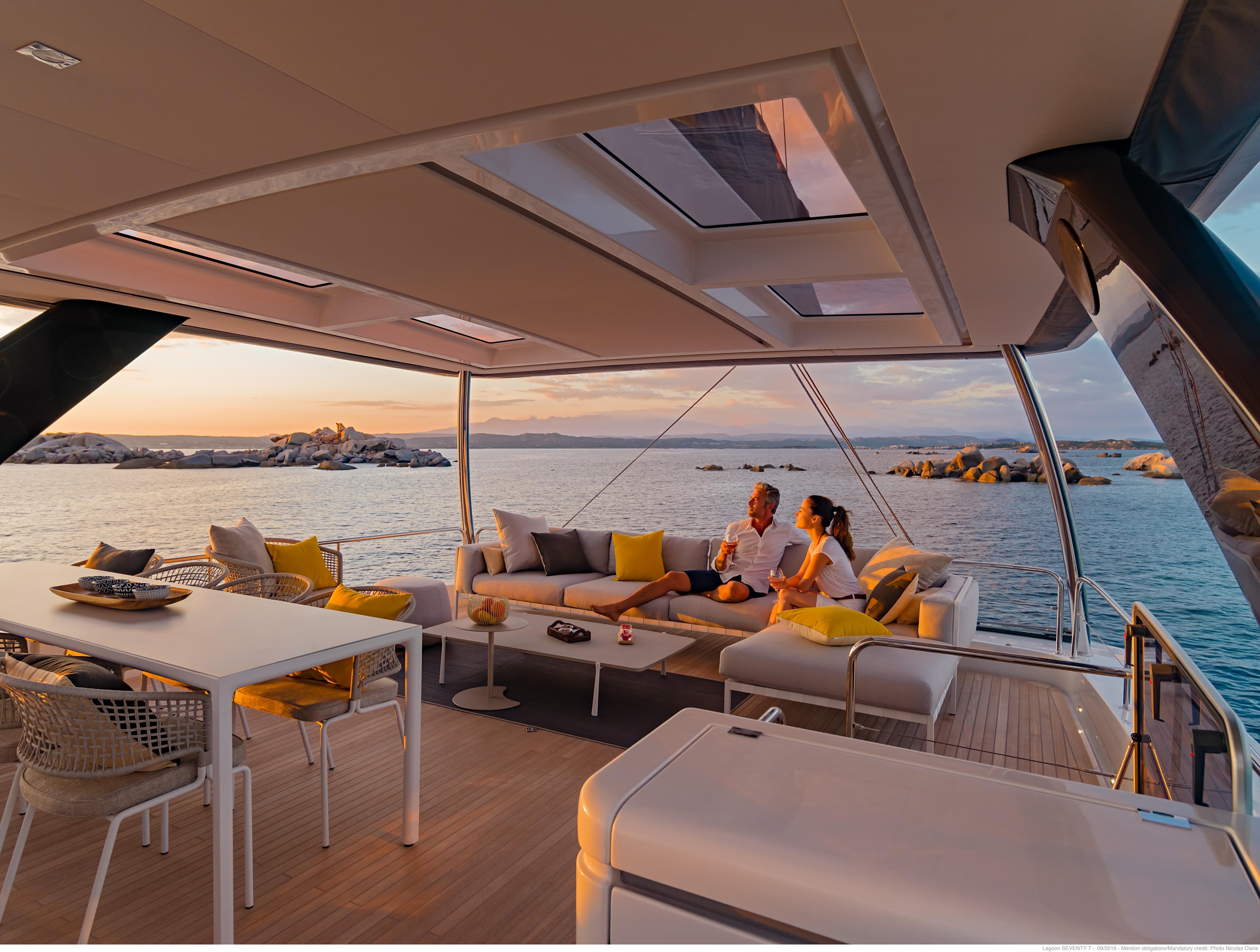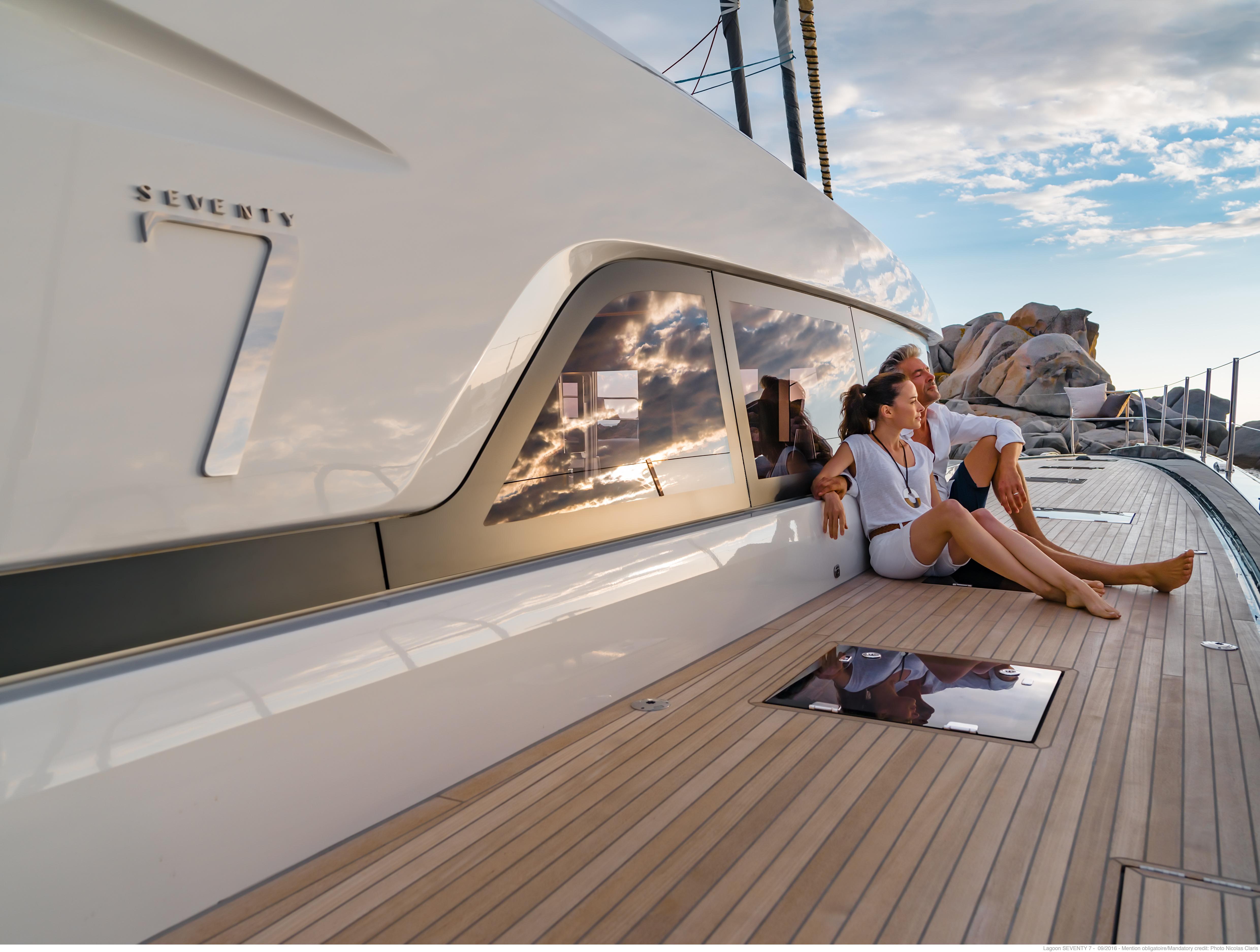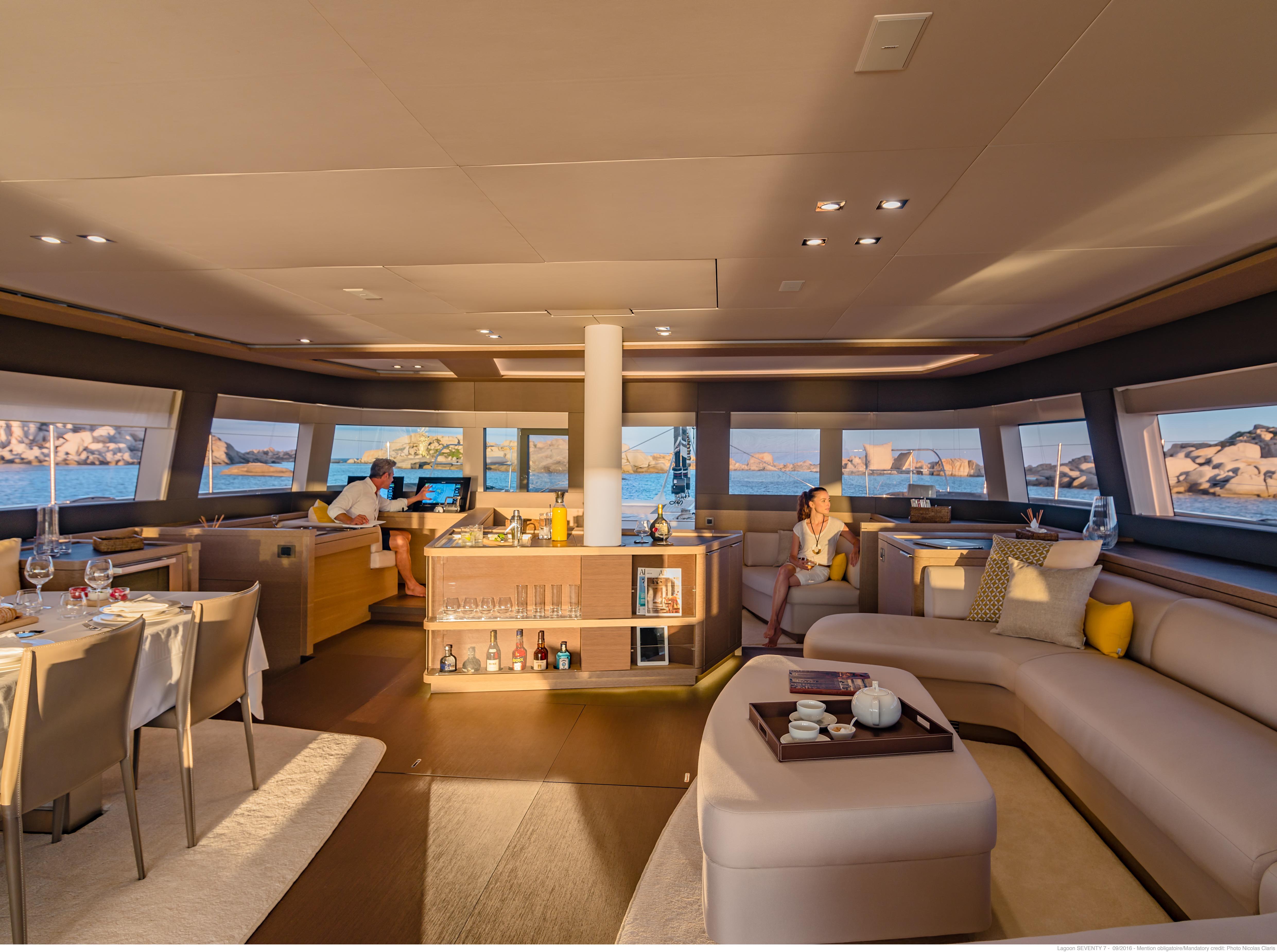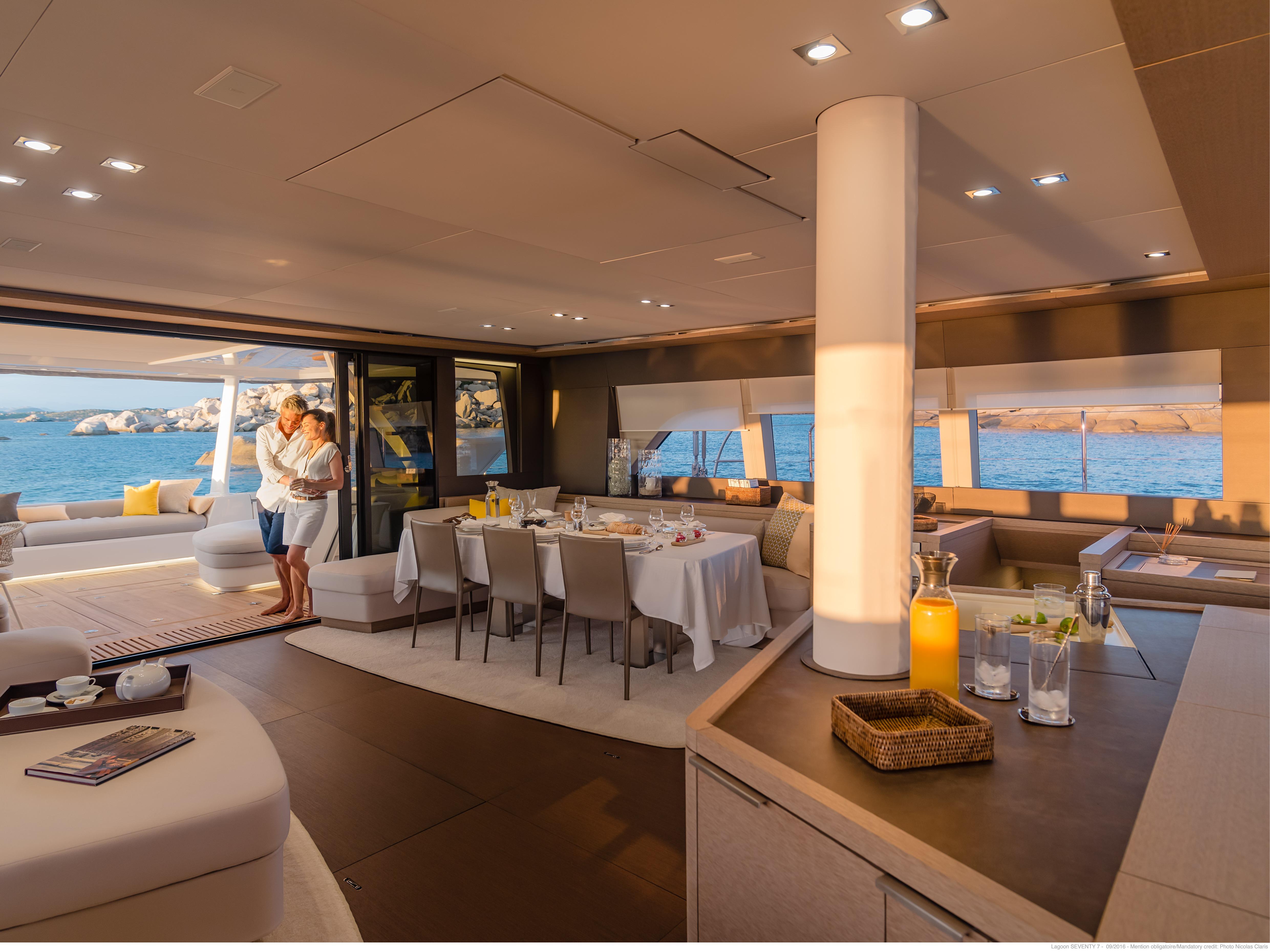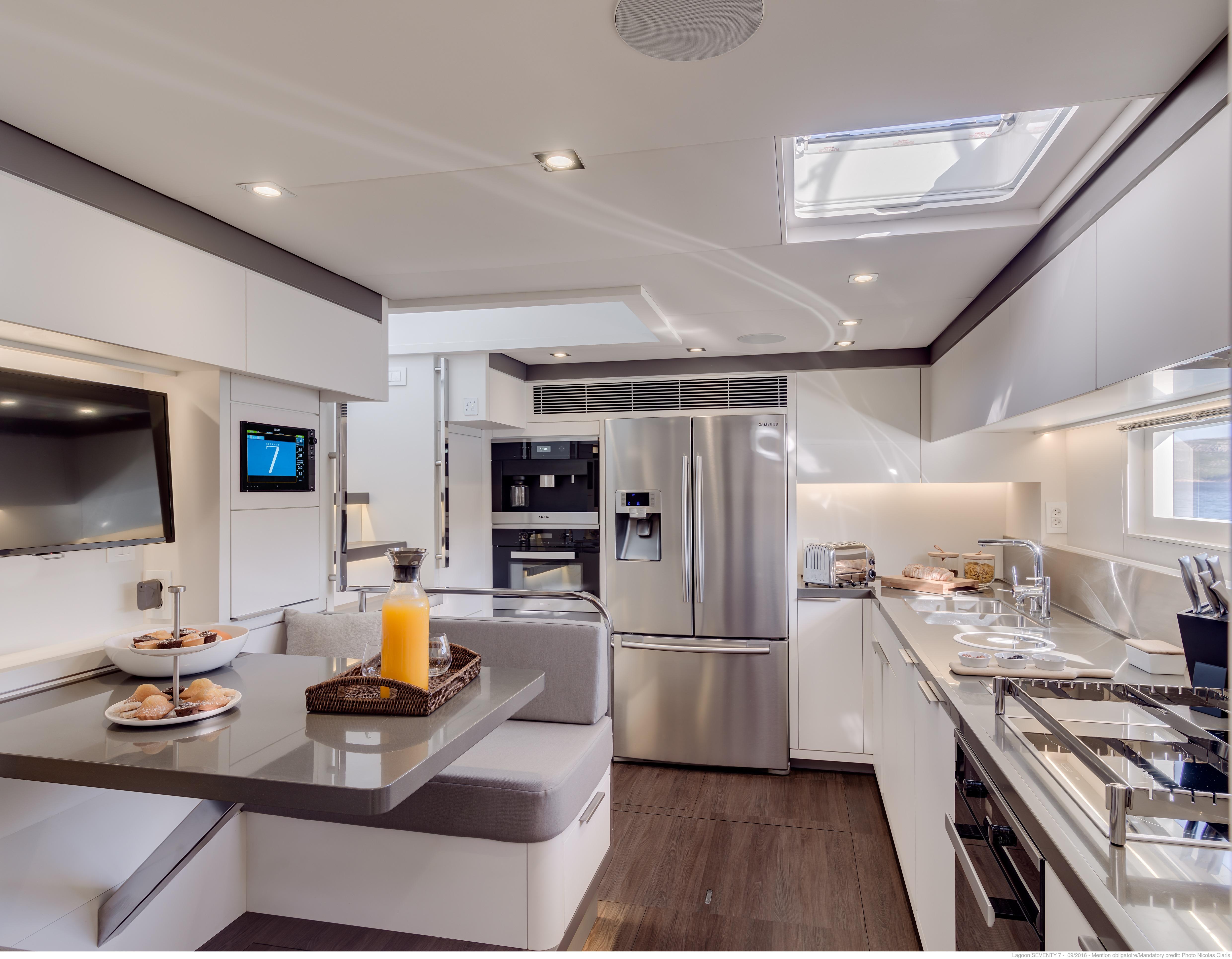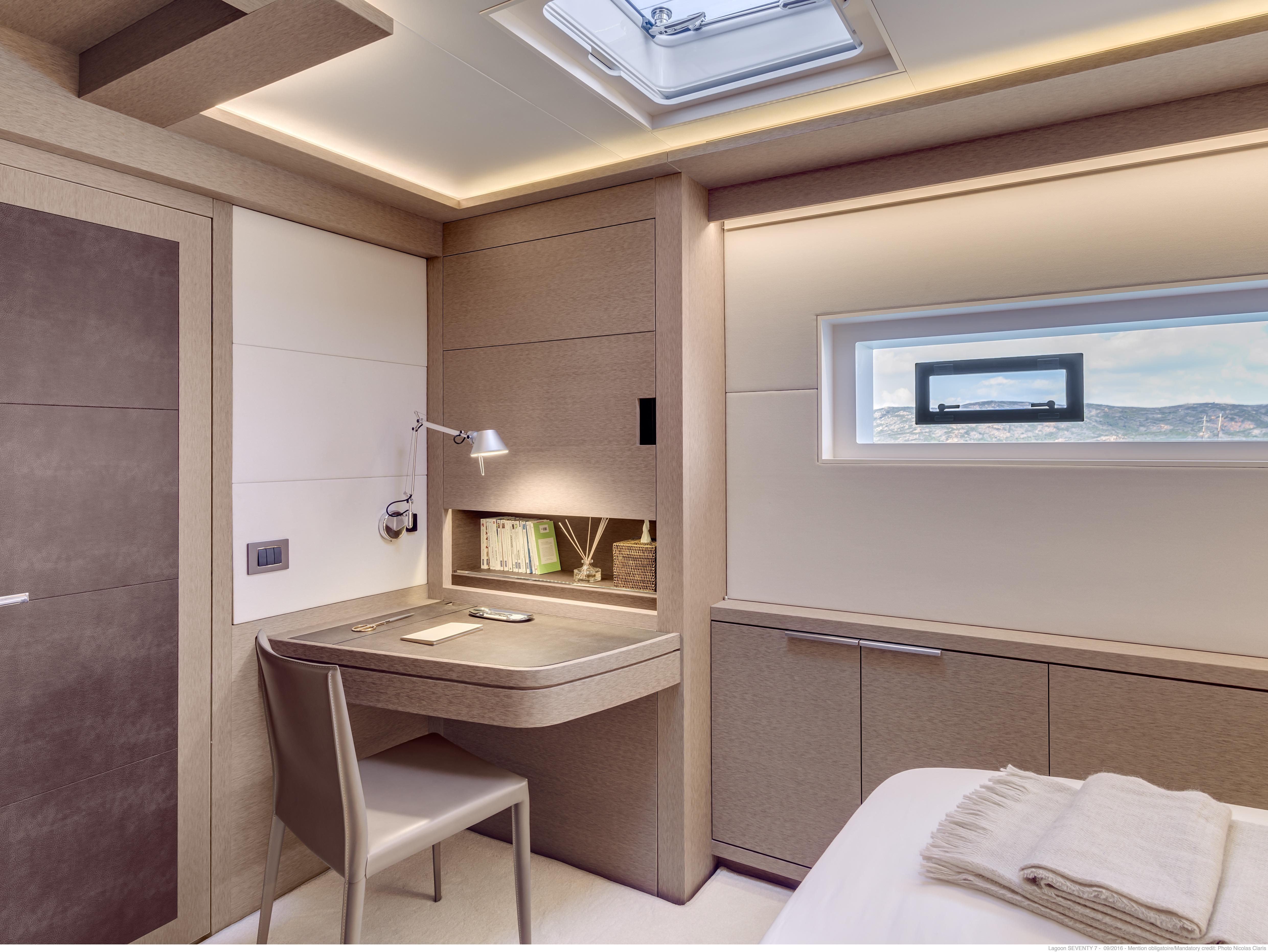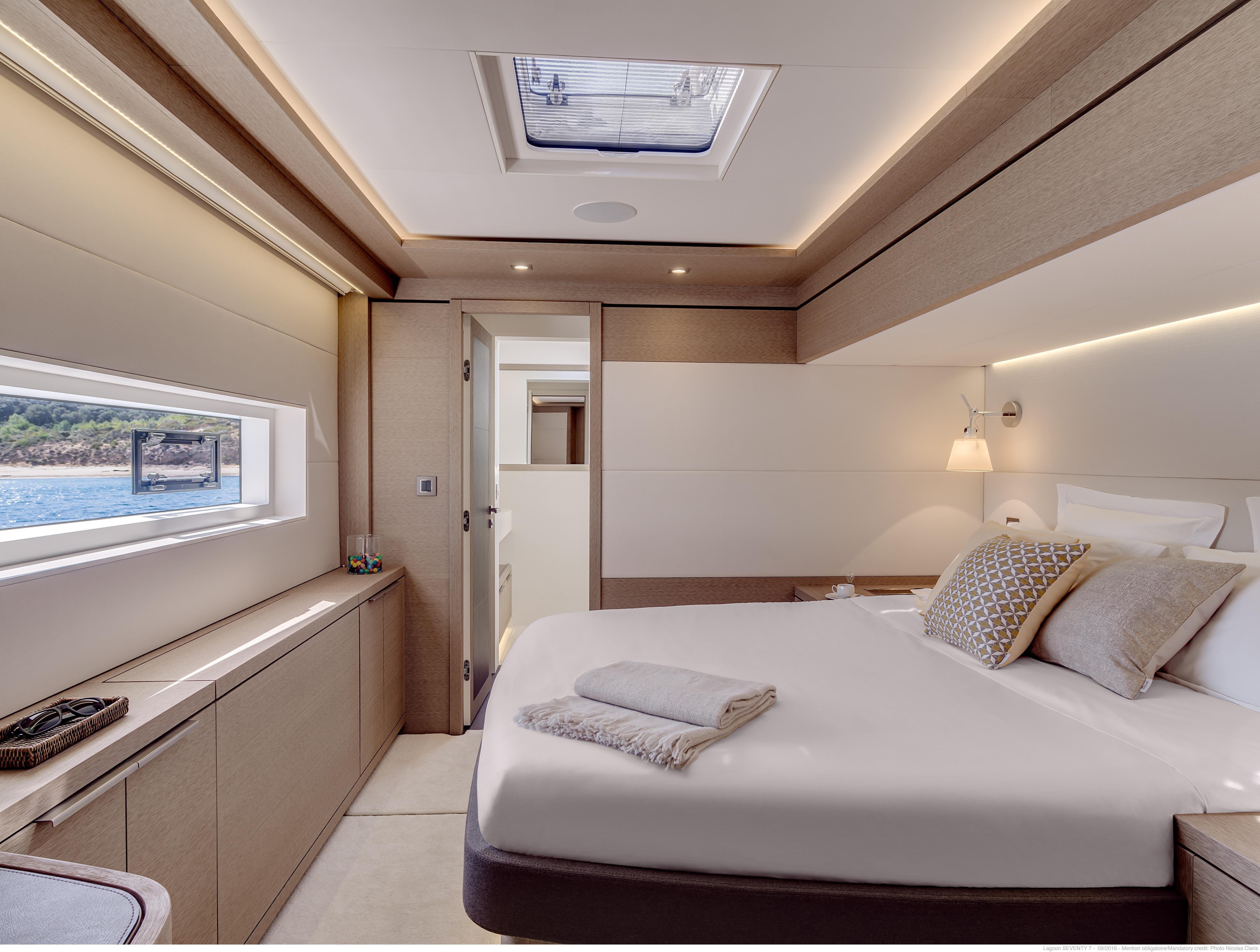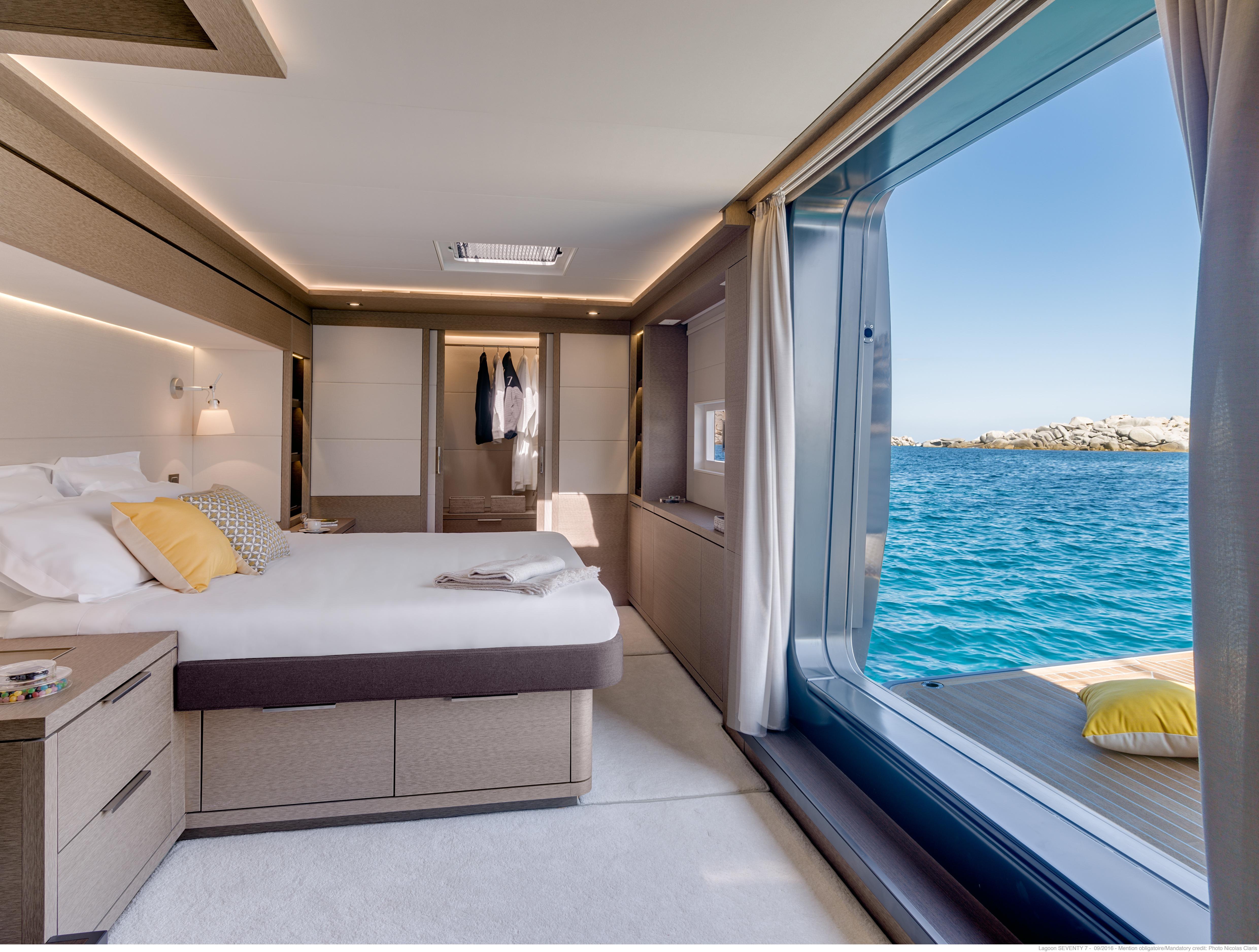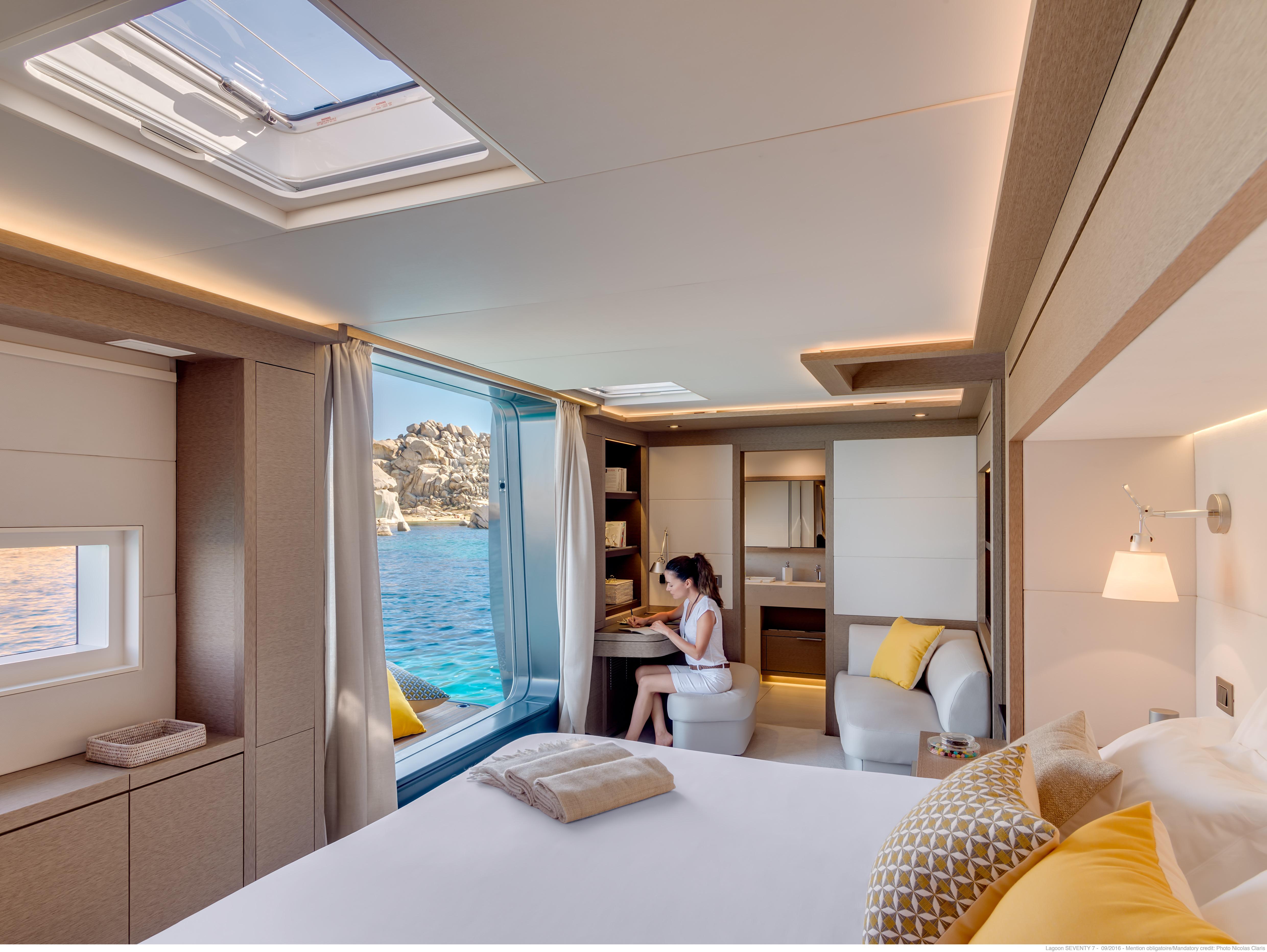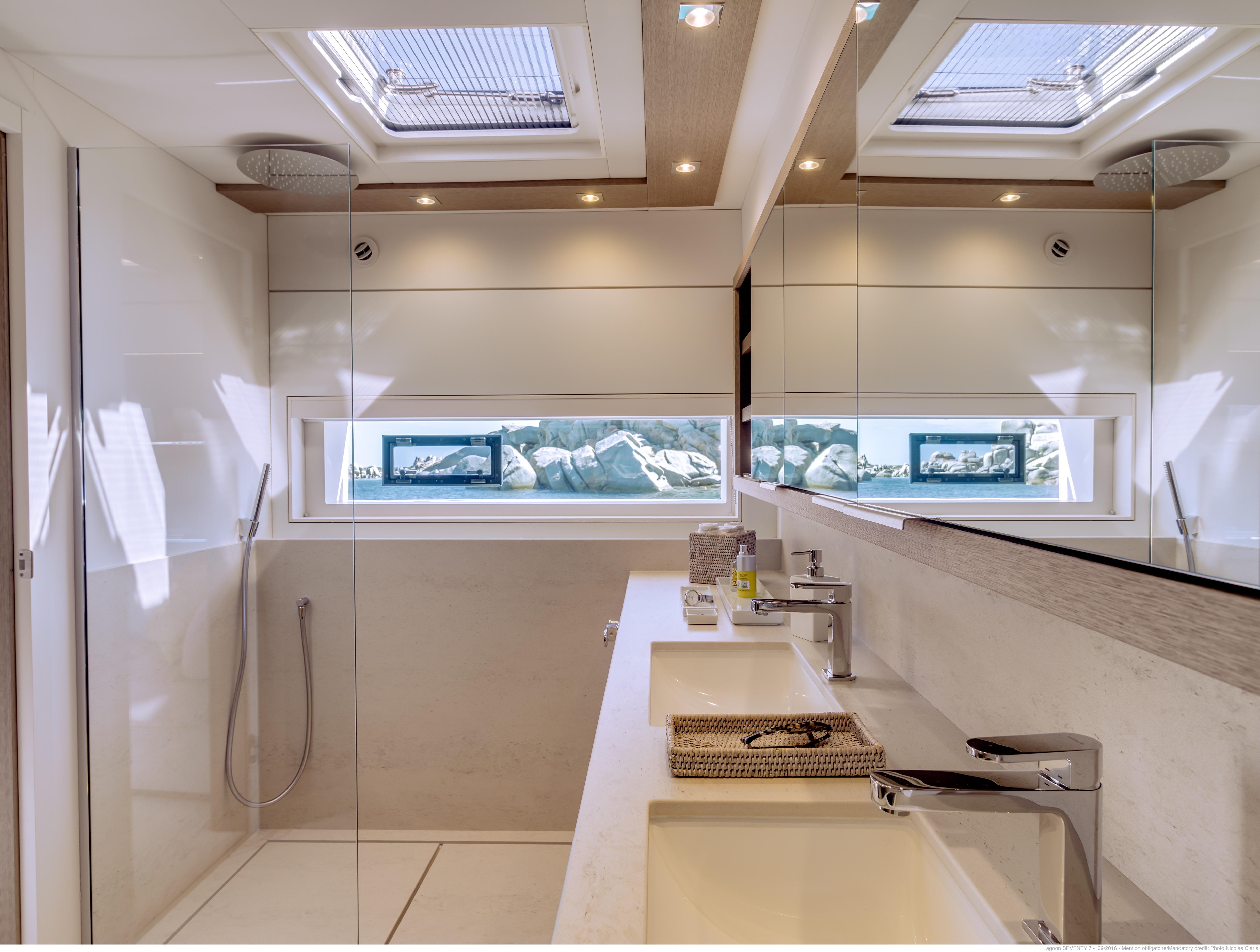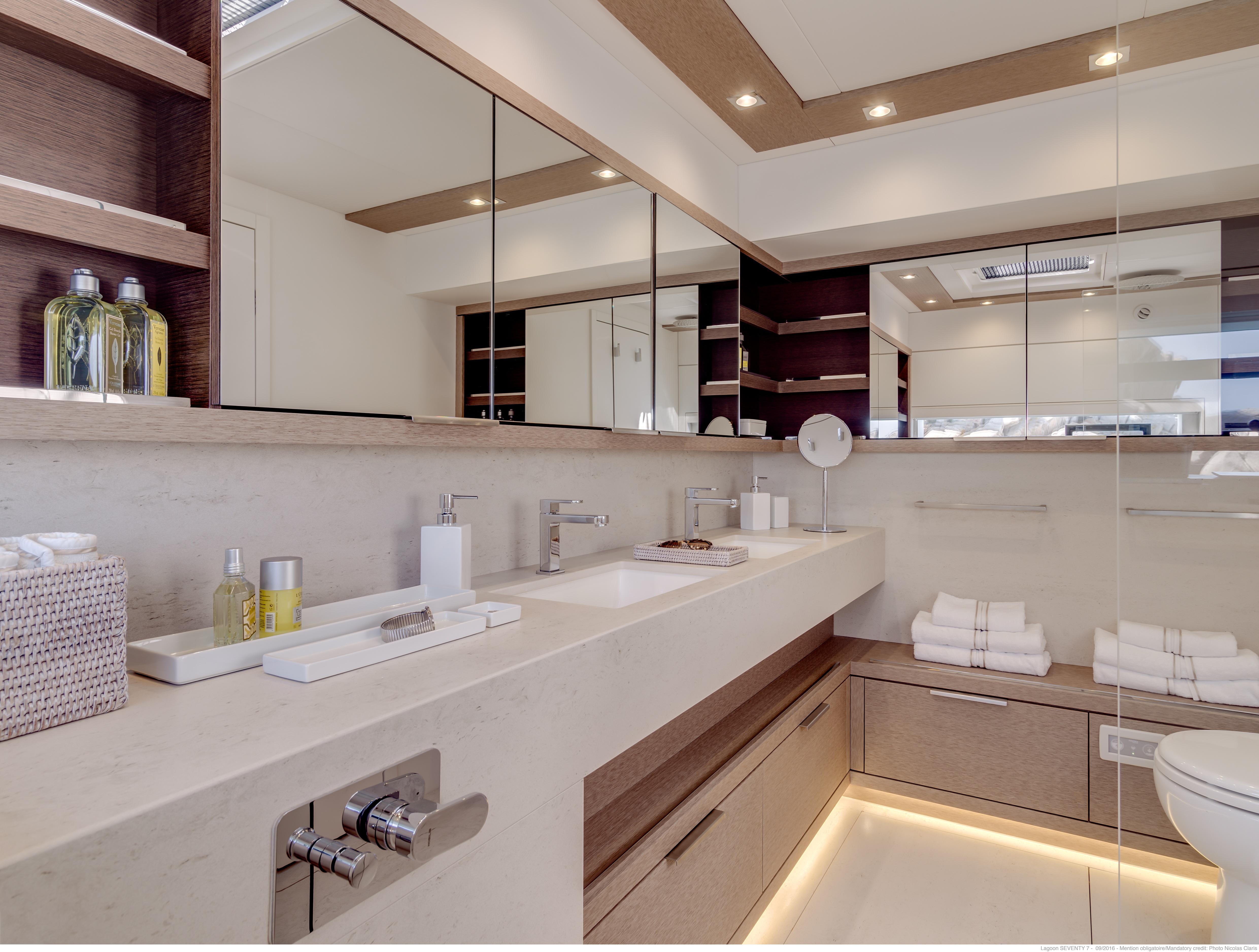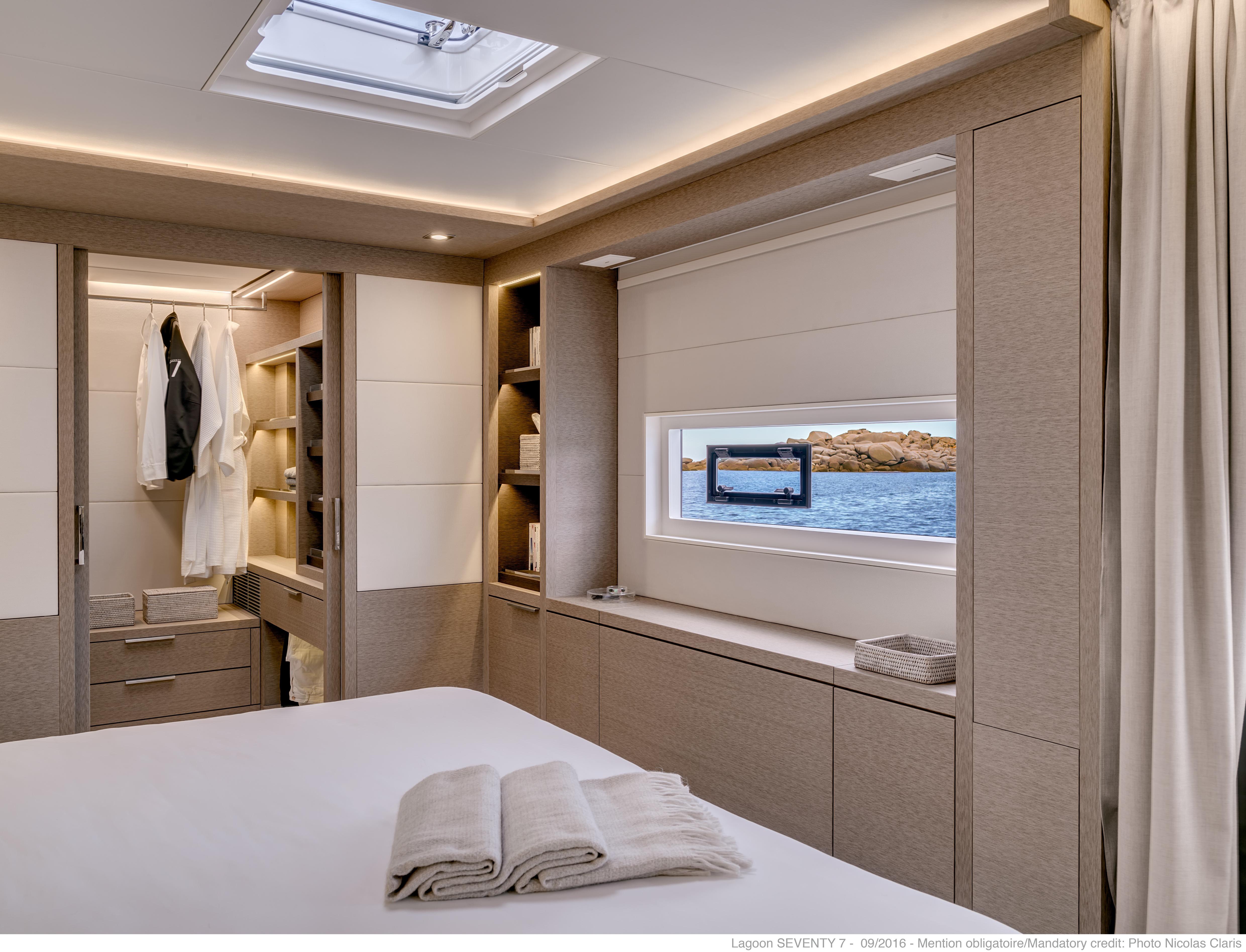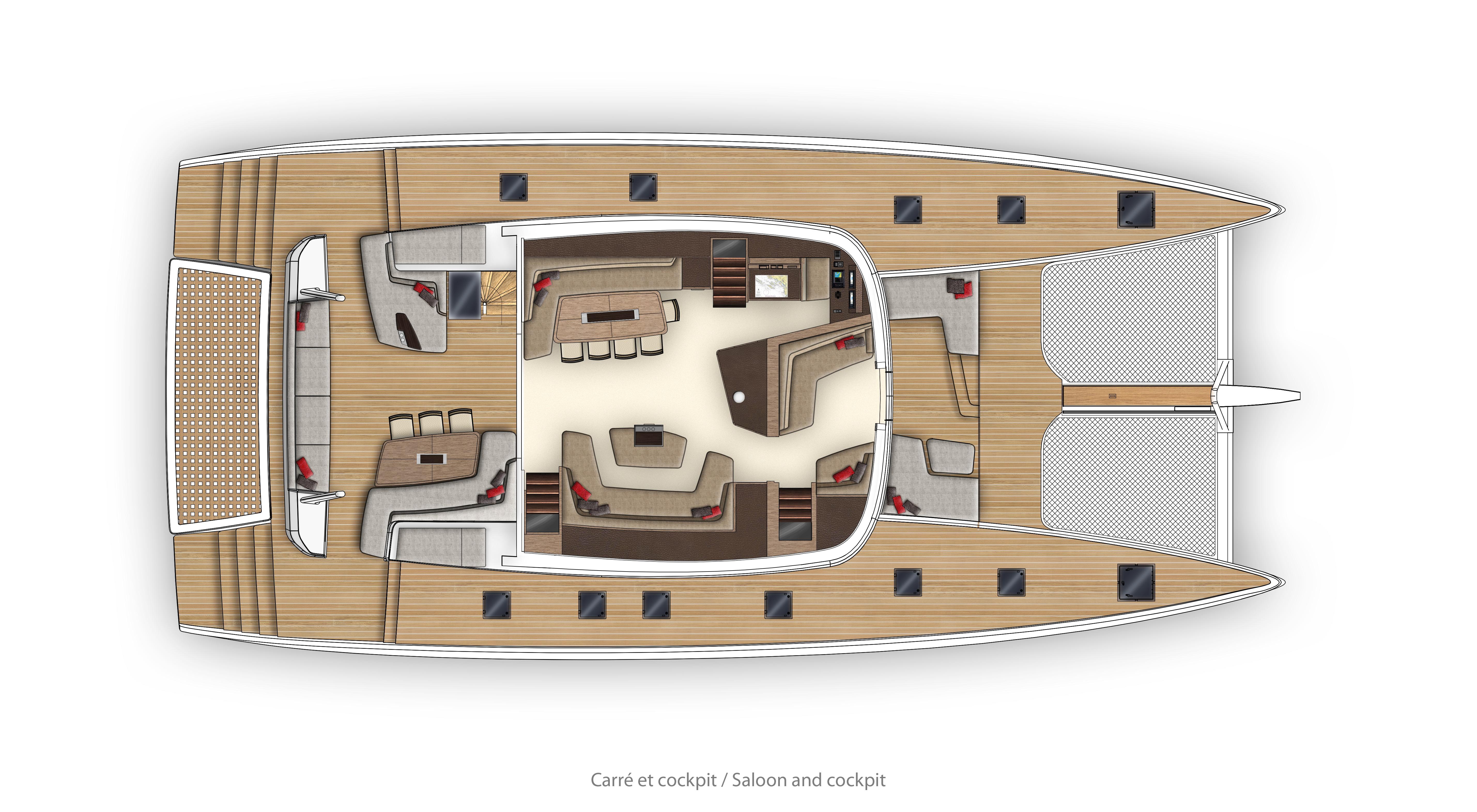 Description
Just launched in February 2019 in France. Available now for viewing in the Mediterranean and then during the following winter month in St Barth in the Caribbean This 2018 model has been loaded with the most possible options and extras.   This new catamaran a masterpiece of innovation, offer unique services to this day at Lagoon. Contact us for more informations.  
L.O.A: 76.38 ft (23.28 m)
Beam: 36.09 ft (11.00 m)
EXENCION DE RESPONSABILIDADES

La Empresa presenta la información de esta embarcación de buena fe, sin embargo, no puede garantizar o asegurar la exactitud de dicha información. Tampoco puede garantizar el estado de la embarcación. El comprador debe solicitar a sus agentes representantes o peritos que comprueben dicha información. Esta embarcación se ofrece sujeta a venta preferente, cambio de precio o retiro sin previo aviso.